Hilton Capital strategies are available on the world's premier investment platforms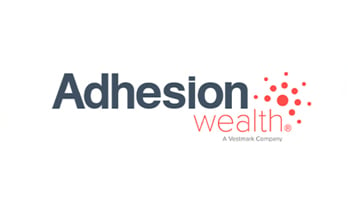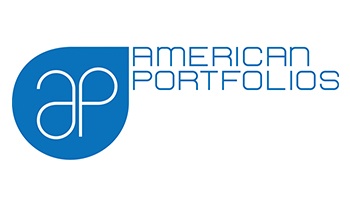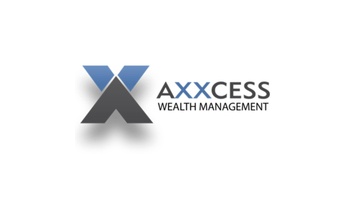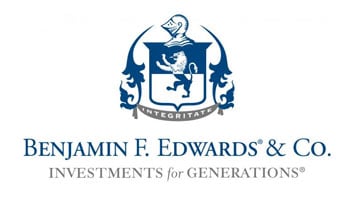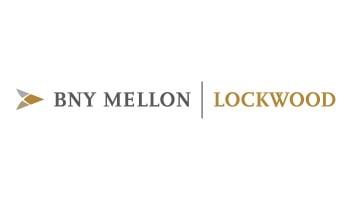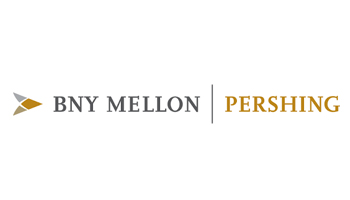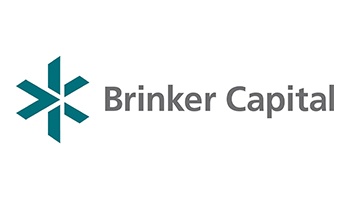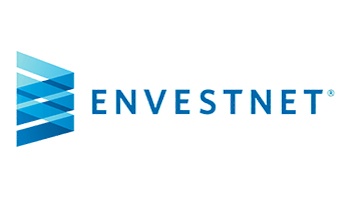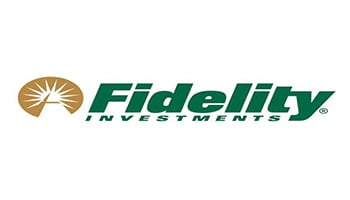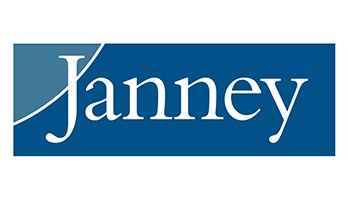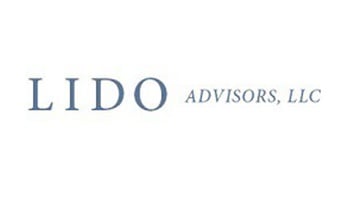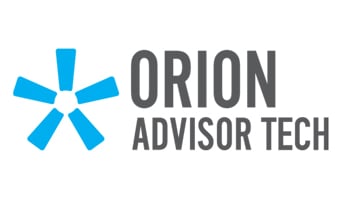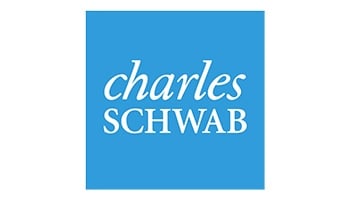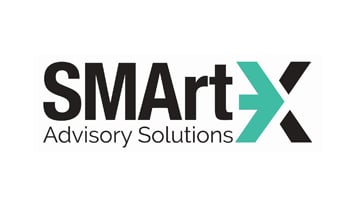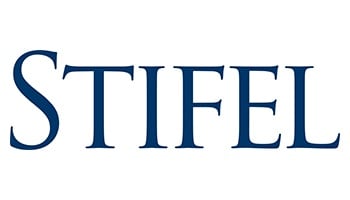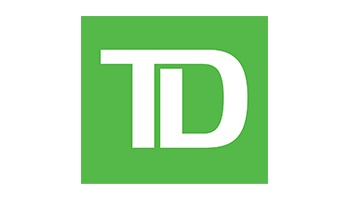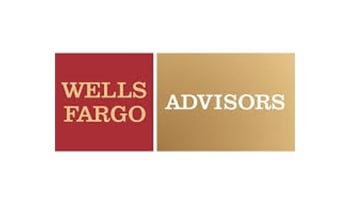 What Sets Us Apart
Our values of integrity, accountability, discipline, and entrepreneurship are at the heart of what we do. We nurture strong relationships with clients and strive to gain their trust, every day.
Hilton Capital manages more than $2 billion
in actively managed balanced and equity strategies for a diverse client base that includes corporate and public pensions, endowments, foundations, financial advisors, mutual funds, family offices, wealth managers, and individuals, nationwide.
Learn why investors choose Hilton Capital
Hilton prides itself on cultivating a culture of access and transparency
Contact us today to schedule a call with one of our portfolio managers, request information, or sign up for our quarterly webinars.
Meet the people behind the Hilton strategies
William Garvey

Craig O'Neill

Alexander Oxenham

Timothy Reilly

Tom Maher

Hannah Baade
William Garvey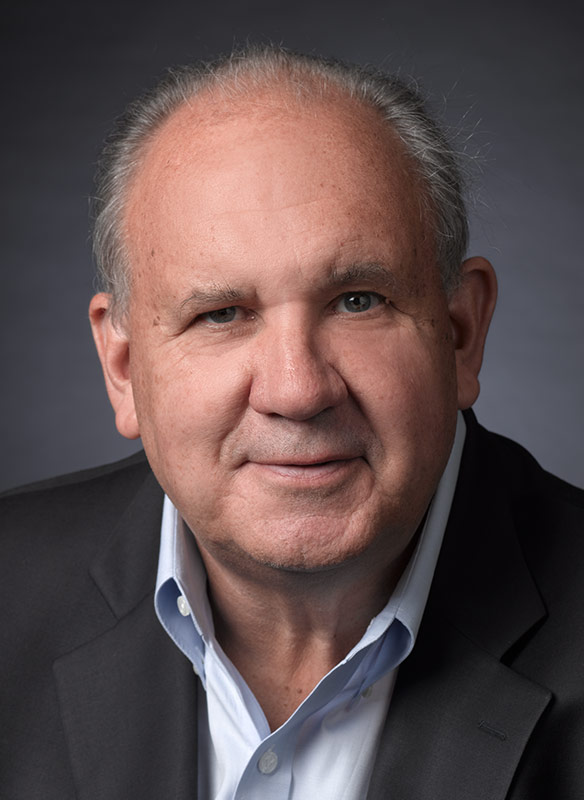 William Garvey
FOUNDER & CHIEF INVESTMENT OFFICER
Prior to founding Hilton Capital, Bill Garvey spent 30 years with some of Wall Street's leading firms in the commodities and fixed income markets. It was during this period that Garvey developed his unique approach to building wealth by coordinating risk management with opportunistic income generation. It was to become the guiding principle for Hilton's investment philosophy. Garvey's earlier experience included establishing a fixed income investment advisory business at Ashland Management, where he served as Head of Portfolio Management. Garvey was also affiliated with Lehman Brothers, Bache and Co., Dean Witter, and was a founding partner of William J. Garvey and Co., a member firm of the COMEX. Mr. Garvey earned a B.S. from Fairfield University.
Learn More
Craig O'Neill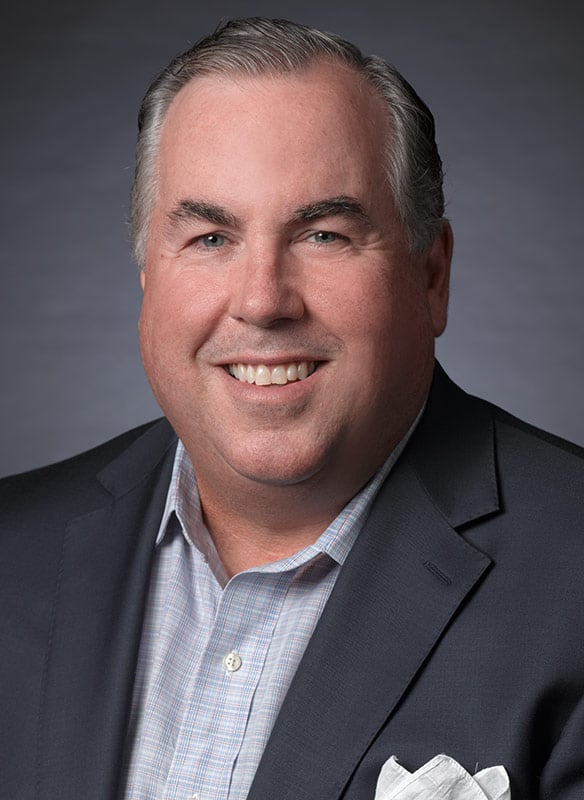 Craig O'Neill
Chief Executive Officer
Prior to joining Hilton Capital O'Neill forged a 20-year track record leading businesses on the sell side of the industry. At Rafferty Capital Markets he oversaw Institutional Equity Research, Sales, and Trading, and later opened their highly successful Prime Brokerage business. Earlier in his career, O'Neill worked his way up from equity option trader to partner and Senior Market Maker and Risk Manager for top option specialist firm CDM (an American Stock Exchange member). O'Neill graduated from Hobart College with a B.S. in Economics.
Learn More
Alexander Oxenham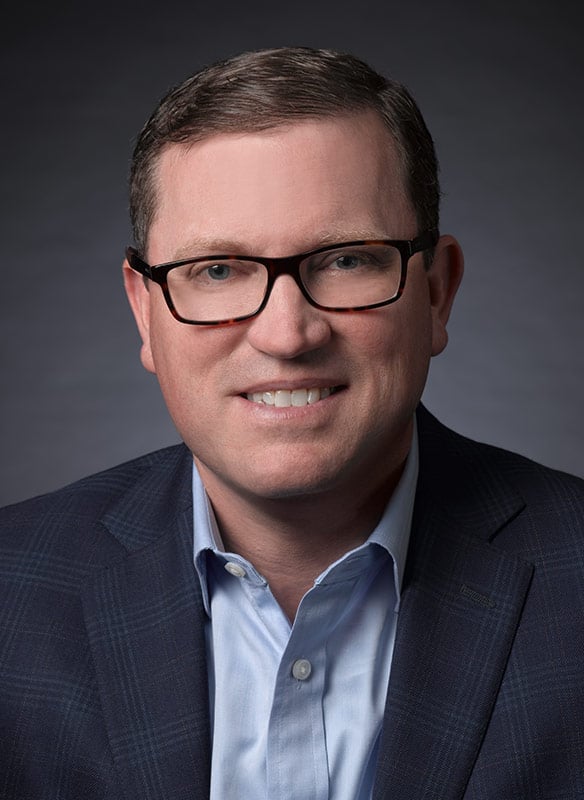 Alexander Oxenham, CFA
PARTNER & CO-CHIEF INVESTMENT OFFICER
Alex Oxenham joined Hilton Capital in 2011 from HSBC Private Bank in New York where he was a Senior Portfolio Manager and Voting Member on the HSBC Private Bank Investment Policy committee for the Americas region. Prior to HSBC, Oxenham worked in portfolio management for Mercantile Bankshares, Bankers Trust Alex Brown/Brown Advisory, and Bank of America. Oxenham holds a B.S. in International Business from the University of Maryland, an MBA in Finance from American University, and is a CFA charterholder. Oxenham is also a CFA Institute member and a member of the New York Society of Security Analysts.
Learn More
Timothy Reilly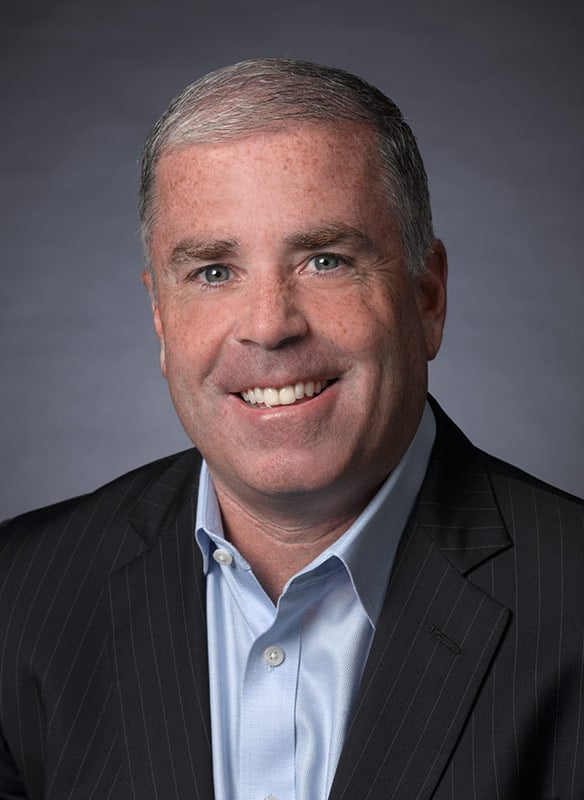 Timothy Reilly
PRESIDENT
Tim Reilly joined Hilton Capital in 2017 and manages the firm's Efficient Tactical Income Strategy. In addition to his work on the Investment Committee, Reilly focuses on a range of strategic business development initiatives and the expansion of the firm's risk management capabilities. Prior to joining Hilton Capital, Reilly was a Managing Director at Bank of America, where he oversaw their Global Convertible Sales and Trading business. He was responsible for risk management and trading and distribution of the convertible product. Prior to Bank of America, Reilly was a Managing Director at Goldman Sachs, where he managed their U.S. Convertible Trading business. Reilly graduated from Harvard University with a B.S. in Economics.
Learn More
Tom Maher
Thomas B. Maher
PORTFOLIO MANAGER
Tom Maher joined Hilton Capital Management to launch the Small & Mid Cap Opportunities Strategy in 2019. Prior to joining the firm he was the portfolio manager of the smid cap, small cap, and micro cap value equity strategies for Lord Abbett. Maher began his investment career in 1989 and worked at several high profile firms such as Lynch & Mayer, Inc., Centurion Investment Group, L.P., and Invesco. Maher joined Lord Abbett in 2003 and was appointed Partner in 2010. Maher received a B.S. from Georgetown University and an MBA from New York University.
Learn More
Hannah Baade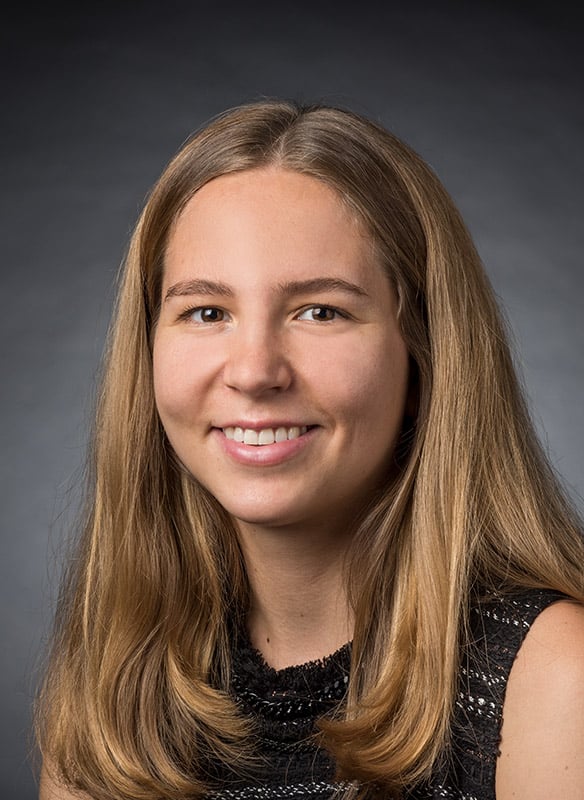 Hannah Baade
EQUITY ANALYST
Hannah Baade joined Hilton Capital Management in 2021 and is responsible for the Hilton research efforts supporting the portfolio managers across all strategies. Baade works closely with Alex Oxenham and Tom Maher in analyzing and monitoring the Hilton coverage universe of names. Prior to joining Hilton, Baade was an Equity Research Analyst at D.A. Davidson in Portland, OR. During her tenure there, she covered companies in security software, healthcare IT, and the semiconductor sectors as an associate and later as an analyst. Baade is a graduate of the University of Portland with a B.A. in Economics.
Subscribe for investment news and resources.